Are you fresh graduate who are looking new job?
Are looking for better career opportunity?
Online job search is one of popular and easy option to search job. Fifteen years ago, I still remember that every Wednesday and Saturday I have to bought English local newspaper just for search for a job in Classification section.
There are few ways for searching online but before you start to hunt, please create your personal email first if do not have yet.
Searching through job site is the common way to search job. Normally, you need to register on their web site to enable you apply job online.
Here is list of job sites that you can try:
Beside job sites above you can you can use social media like LinkedIn, twitter and Facebook.
LinkedIn
is a social networking website for people in professional occupations. From linked link you can connect to respective employer or head hunter. You can follow company that you interested to work. For starter you can connect with me :
Mohd Akmal Hussin
For Facebook you can like career page like
Careeron9.
And for twitter, you can follow:
Applying online is not only done through job sites or social media. You can also check the websites of companies that usually have a section on careers to see what openings are available. You simply have to go through the process of giving certain information and uploading your resume.
There are many jobs available in the market. The internet has made it easier for companies to make people aware that there are vacancies available. It has also made it convenient for applicants to apply online instead of walking to an office and dropping of a resume. With everything that is just a mouse click away, all it takes is a little effort on one's part to sit down in front of a computer and looking for a job.
Happy Hunting!!!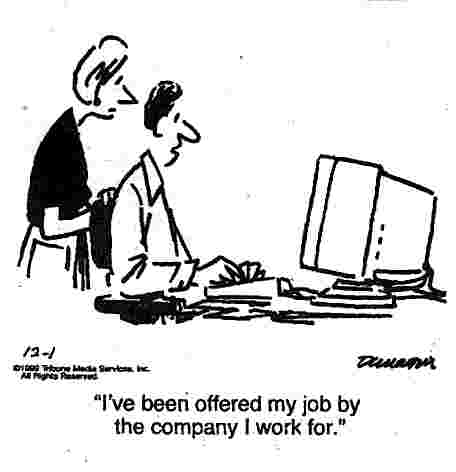 Futher reading:
More info:
See Also: